Communications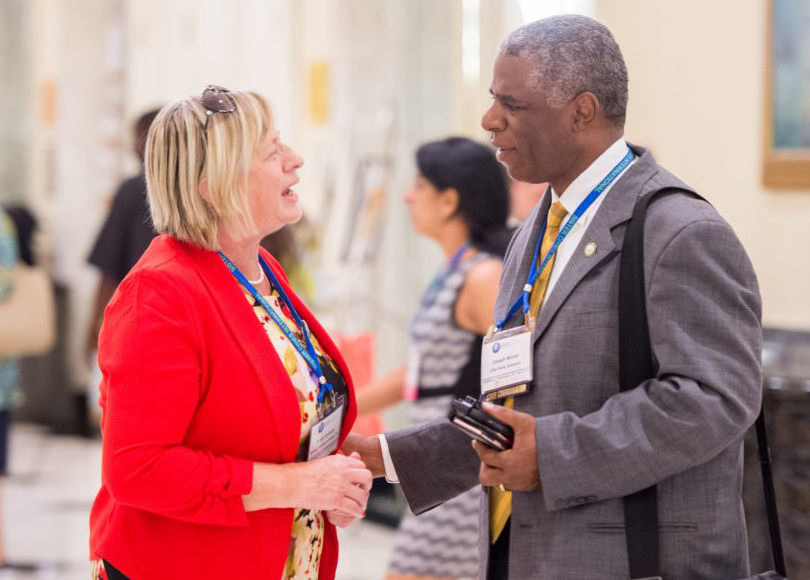 Sister cities programs do inspiring work around the world, but finding the right audiences for your work and establishing your voice in the din of modern media can be difficult. Sister Cities International can help you:
Publicize your program's success stories through our member stories blog
Promote upcoming exchanges and events through targeted emails, social media, our event calendar, and press outreach
Provide guidance to help your program effectively navigate crises or controversies regarding your sister city programs
Additional communications services include commemoration certificates for anniversaries and new partnerships, communications and press guidance for your local program, and advocacy resources to help you champion your program. If you have additional questions, please email communications@sistercities.org.