Governance and Policy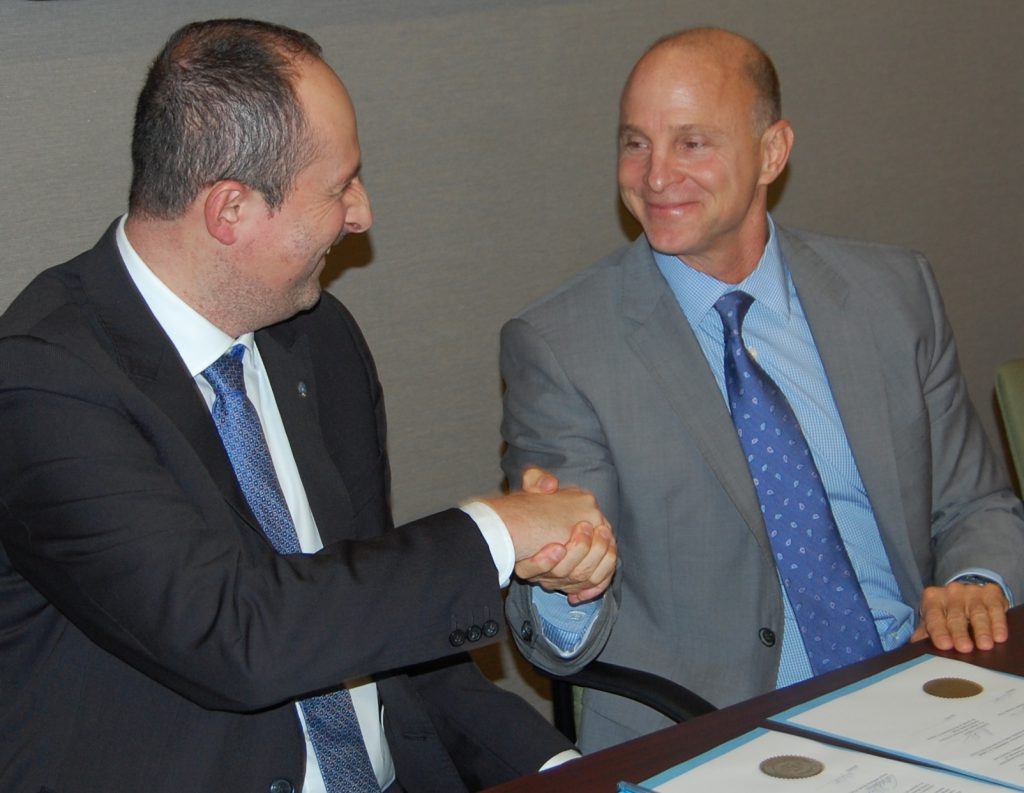 In our network, there is no such thing as "one size fits all." Programs range in size, partnerships, sectors, countries, and more—which can present unique obstacles when it comes to governance.
Sister Cities International can help you establish an internal structure that suits the needs of your program and takes advantage of your community's resources through:
Advice on internal governance, including providing sample bylaws and reviewing your draft bylaws
Development of new policies to address existing problems or future concerns
Connections to other members who may have had similar experiences or challenges in their own programs


---

With so many challenges and conflicts around the world, these citizen connections have never been more important.

– Mayor Betsy Hodges, Minneapolis

As city governments become more involved in their local sister city programs, assistance with governance issues is critical to ensuring a smooth transition and buy-in from your stakeholders. For more information on this program or assistance with governance and policy issues please contact us at membership@sistercities.org.


---




For more guides and toolkits, please visit our Toolkits and Templates page.