Submit Your Story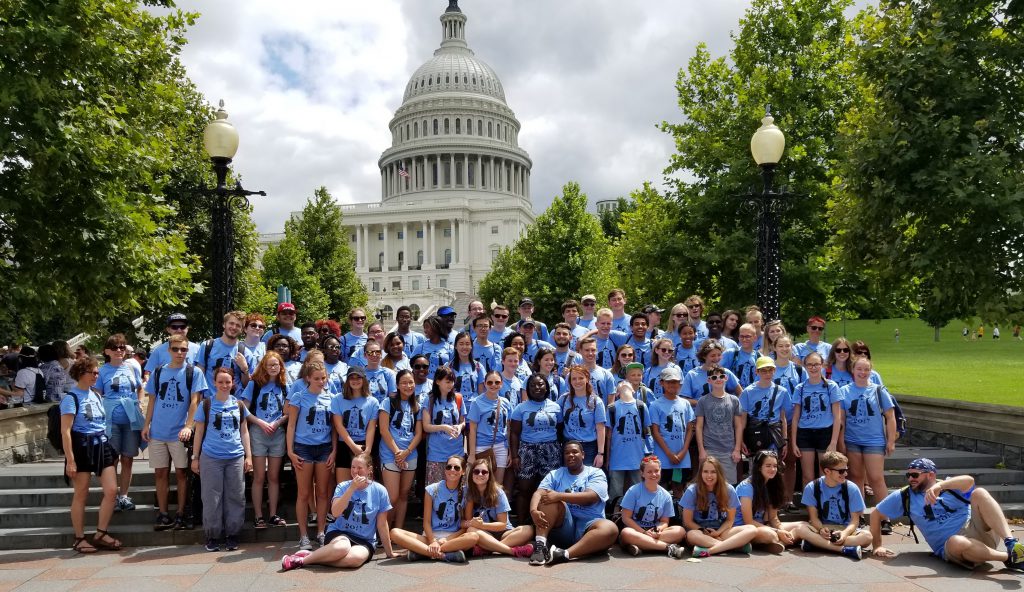 Has your sister city, county, or state organization hosted a recent event or exchange? How did it impact your community? Tell Sister Cities International about the work your program does to promote peace through people, and your story will be featured in our weekly News Clips Newsletter, on our website, and on our social media channels.
Enter information on your event or exchange below. Once you submit the form, our communications team will get in touch with you for further details.
Please note that Sister Cities International reserves the right to reprint photos submitted through this form in its publications, attributed to the source.
---
Helpful tips for submitting a story
Avoid jargon. Keep your language clear and simple — this makes it easier for the reader to understand and relate to your story.
Use short sentences and paragraphs.
Use personal anecdotes and stories from the field.
Be creative. There are many ways to tell a story. We are open to new and different formats, whether it's a photo essay or a list of "top takeaways."
Conclude with a way for the reader to get involved. This can be as simple as learning more about an issue.
---