Board of Directors
Sister Cities International is governed by a 24-member Board of Directors.  Twenty-one members who represent the general voting members of SCI are elected by the membership at the Annual Business Meeting; One Director position is filled by the Chair of the Board; One Director position is filled by a qualified State Representative, nominated by the Chair and approved by the Board of Directors; and one Director position is filled by a Young Professional Representative, between the ages of 21 and 34, that is elected by the membership.
Board members serve three-year terms.  The Chair of the Board, Young Professional Representative and State Representative each serve two-year terms. Board of Directors terms are staggered.  The Board elects the secretary and treasurer of the Board, who each serve one-year terms and the vice-chair, who serves a two-year term.
Please click the button below for more information about the 2022 Board of Directors Elections.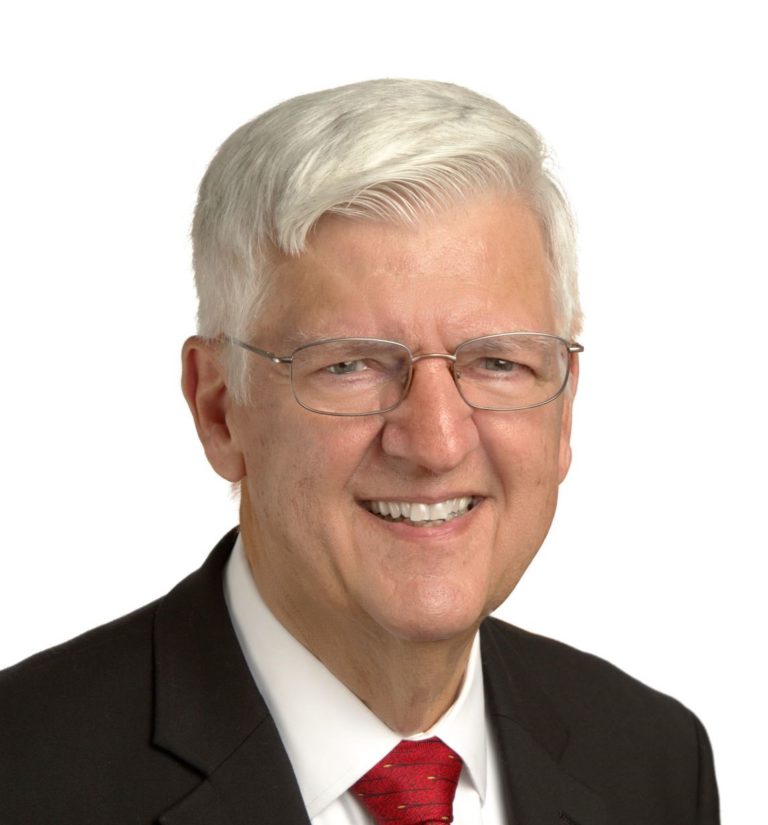 TREASURER
Larry Uebner (2023)
Omaha, Nebraska
Board Member Name

City

Term end-years

Asheville, North Carolina

Santa Barbara, California
Name

Title

City

Chair, Honorary Board Alumni
Carol Robertson Lopez |   Santa Fe, New Mexico
Ron Nirenberg                |   San Antonio, Texas
Stephen "Tim" Quigley |   San Jose, California
Bill Boerum                     |   Sonoma, California
Thomas A. Lisk              |    Richmond, Virginia
Brad Cole                        |    Carbondale, Illinois
Michael Hyatt                |    Fort Worth, Texas
Mae Ferguson               |    Fort Worth, Texas
Sherman Banks            |     Little Rock, Arkansas
Glenn Gray                     |    Juneau, Alaska
Nancy Huppert             |    Rochester, New York
Charles Stokke             |    Menomonie, Wisconsin
James Amato               |    Lexington, Kentucky
Richard Neuheisel       |    Tempe, Arizona
Rodger Randle             |    Tulsa, Oklahoma
---
Questions? Please contact the office at 202.347.8630 or info@sistercities.org